Our People
Julie V. Sieng
Tax Accountant
2015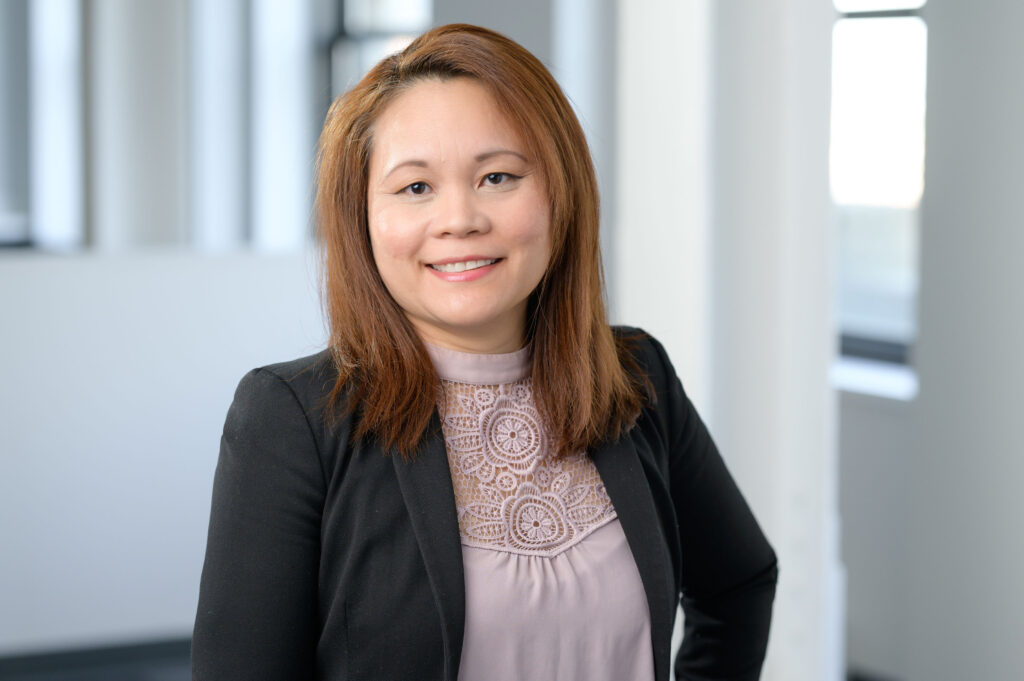 Julie joined Howland Capital in 2015 and supports both the Tax and Operations departments. She previously worked as a Financial Administrator for a non-profit organization.
Julie received a B.S. from Boston University with a major in Computer Science and a minor in Finance. She received her ALM (Master of Liberal Arts) in Finance from Harvard University Extension School.
Julie lives in Boston and is passionate about traveling, yoga and Pilates. She also used to volunteer during tax season for a non-profit that assists low-income and disabled people in preparation of tax returns.