Our People
Pamela L. Halter, J.D., LL.M
Chief Fiduciary Officer
2022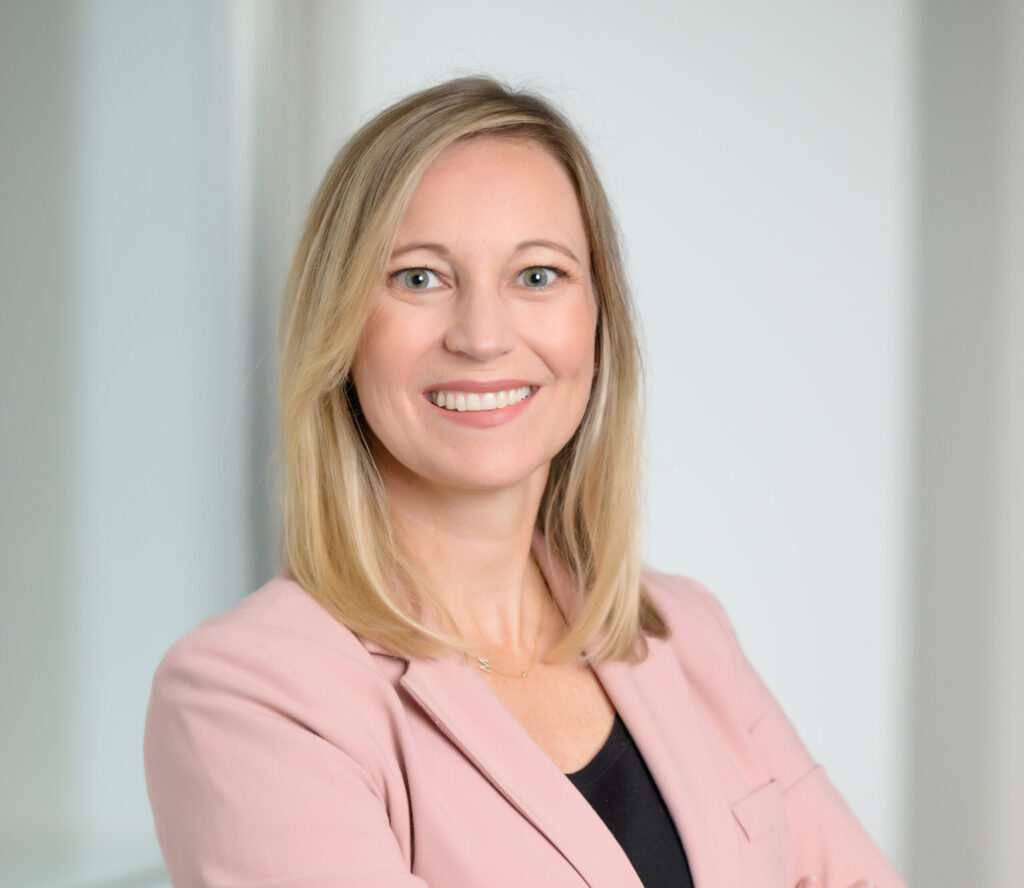 Pam joined Howland Capital in 2022. In her role as Chief Fiduciary Officer, Pam oversees the administration of the firm's trusts and estates as well as assists clients with estate and tax planning matters. Prior to joining Howland Capital, Pam was a partner at the law firms of Rubin and Rudman, LLP and Pabian & Russell, LLC, where she concentrated her practice in the areas of estate planning, estate administration, trust administration, and transfer tax planning, handling a broad range of matters including planning for non-US citizens, prenuptial agreements and complex trust planning.
Pam holds a B.A. in Sociology from Boston University, a J.D. from Suffolk University Law School and an LL.M from Boston University School of Law.
Pam lives in Charlestown with her husband, young daughter and rescue dog from Turks and Caicos (aptly named Caicos).  In her free time, Pam enjoys being outside, particularly hiking.