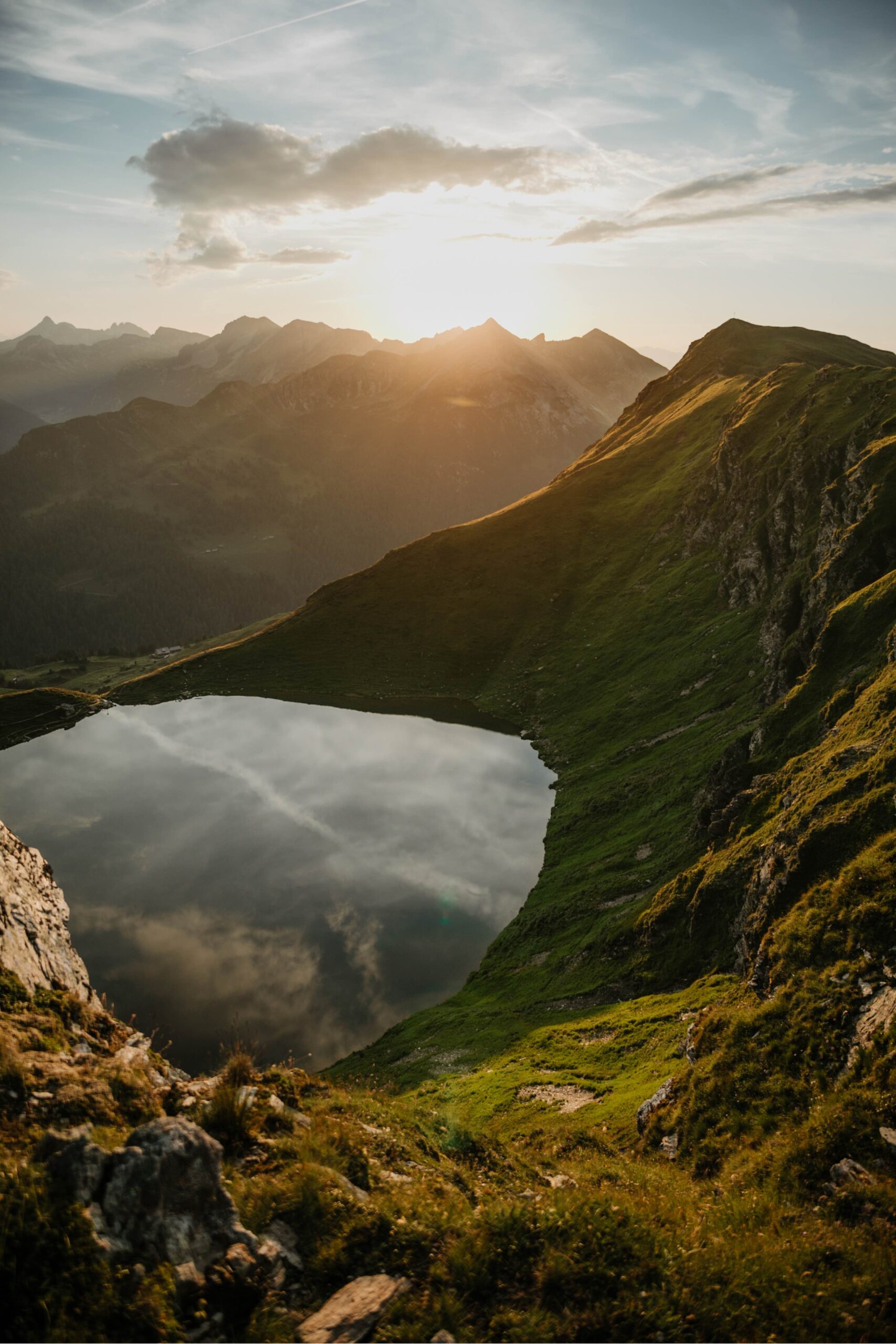 Howland Capital was founded to
serve the interests of one family.
Howland Capital was founded to
serve the interests of one family.
The successful supervision of their wealth set the standard and provided stability for the firm as it evolved from a family office into a multifaceted private investment adviser.
/
1967
Weston Howland Jr. establishes Blackstone Management Company, the predecessor to Howland Capital Management.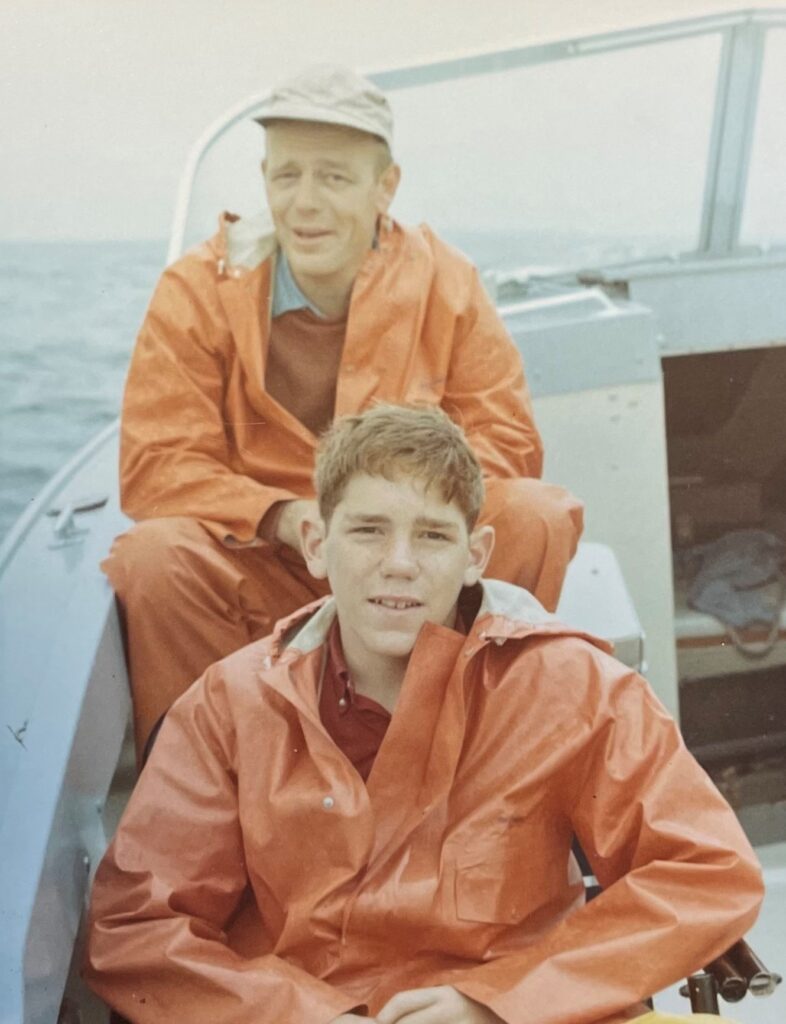 /
1975
We begin working with individuals and families outside of the Howland family.
/
1991
We broaden our asset management capabilities with select new hires. We also start managing retirement accounts.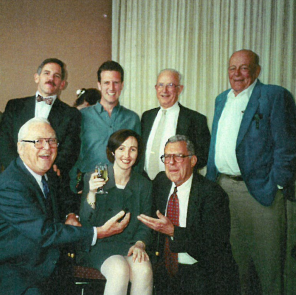 /
2000
We reach $500 million in assets under management through consolidation of client assets, referrals, market growth and strong investment performance.
/
2009
We expand our tax services to include personal trust, corporate, foundation and estate tax returns for our clients.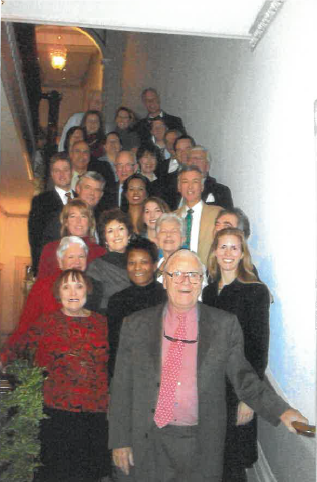 /
2013
To maintain our primary focus on clients' needs, we commit to a corporate structure that will facilitate the transfer of ownership to the next generation of company leaders.
/
Today (and beyond)
We currently manage over $2 billion in assets, working with individuals, families, foundations and small institutions. We are a dedicated team of 35, including eight portfolio managers and seven tax professionals.