Our People
Andrew W. Dupee, CFA
Partner, Portfolio Manager
2007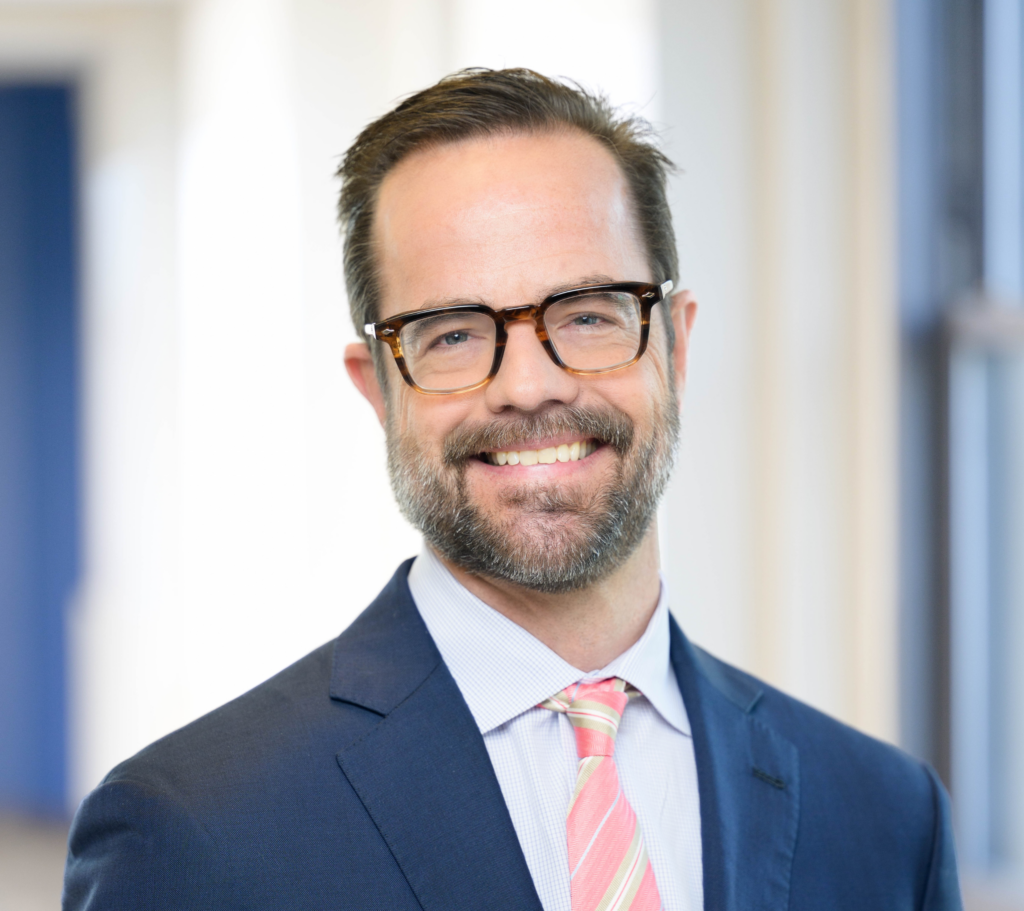 Andrew Dupee serves as a Partner and Portfolio Manager at Howland Capital Management. Andrew advises clients on investment, wealth-planning, and philanthropic goals. In addition to his primary role as a Portfolio Manager, he is responsible for fixed-income strategy and research across the firm.
Andrew joined Howland Capital in 2007 from Standish, where he managed fixed-income portfolios for institutional clients. He graduated with a B.A. in English from Brown University, an MBA from the F. W. Olin Graduate School of Business at Babson College, and has earned the Chartered Financial Analyst ® designation. He is a member of the CFA Society Boston.
In his personal time, Andrew enjoys spending time in Maine and with his twin daughters. In 2023, Andrew summitted Mt. Katahdin in Maine for a four-day winter expedition. He is also an avid competitive runner and charitable fundraiser.  Andrew is an eight-time marathon finisher, most recently running the Boston Marathon on Team MR8, raising over $20,000 in support of the Martin Richard Charitable Foundation.
awd@howlandcapital.com
617-357-9110
Affiliations
Member
CFA Society Boston
Playworks Boston
Winchester Highlanders Run Club
Volunteer/Supporter
Martin Richard Charitable Foundation