Our People
Andrew W. Dupee, CFA
Partner, Portfolio Manager
2007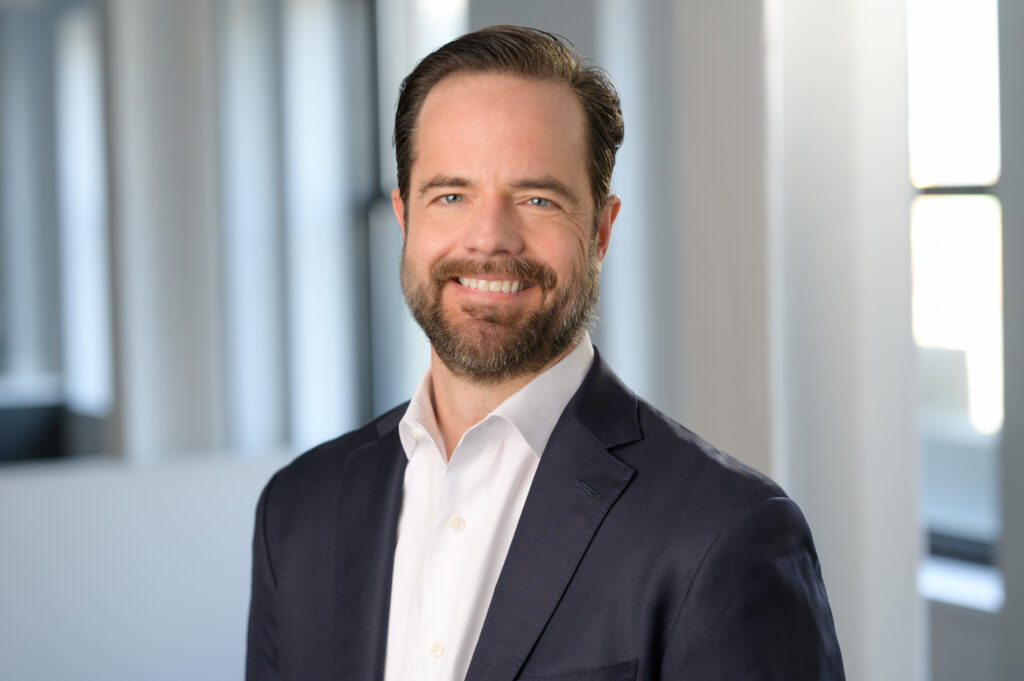 Andrew Dupee serves as a Partner and Portfolio Manager at Howland Capital Management. Andrew advises clients on investment, wealth-planning, and philanthropic goals. In addition to his primary role as a Portfolio Manager, he is responsible for fixed income strategy and research across the firm.
Andrew joined Howland Capital in 2007 from Standish where he managed fixed income portfolios for institutional clients. He graduated with a B.A. in English from Brown University, an MBA from the F. W. Olin Graduate School of Business at Babson College, and has earned the Chartered Financial Analyst ® designation. He is a member of the CFA Society Boston.
Andrew is also an avid competitive runner and charitable fundraiser.  He is a five-time marathon finisher, most recently running the Boston Marathon on Team MR8, raising over $20,000 in support of the Martin Richard Charitable Foundation.  In 2018 he completed the Mt. Washington Road Race, a 7.6 mile uphill race on the Mt. Washington auto road.
He lives in Winchester where he is active in town government as an elected Town Meeting Member.
Affiliations
Member
CFA Society Boston
Playworks Boston
Town of Winchester Elected Member
Winchester Highlanders Run Club
Volunteer/Supporter
Martin Richard Charitable Foundation