Our People
Maureen E. Quigley, CFA
Partner, Portfolio Manager, Chief Compliance Officer
2004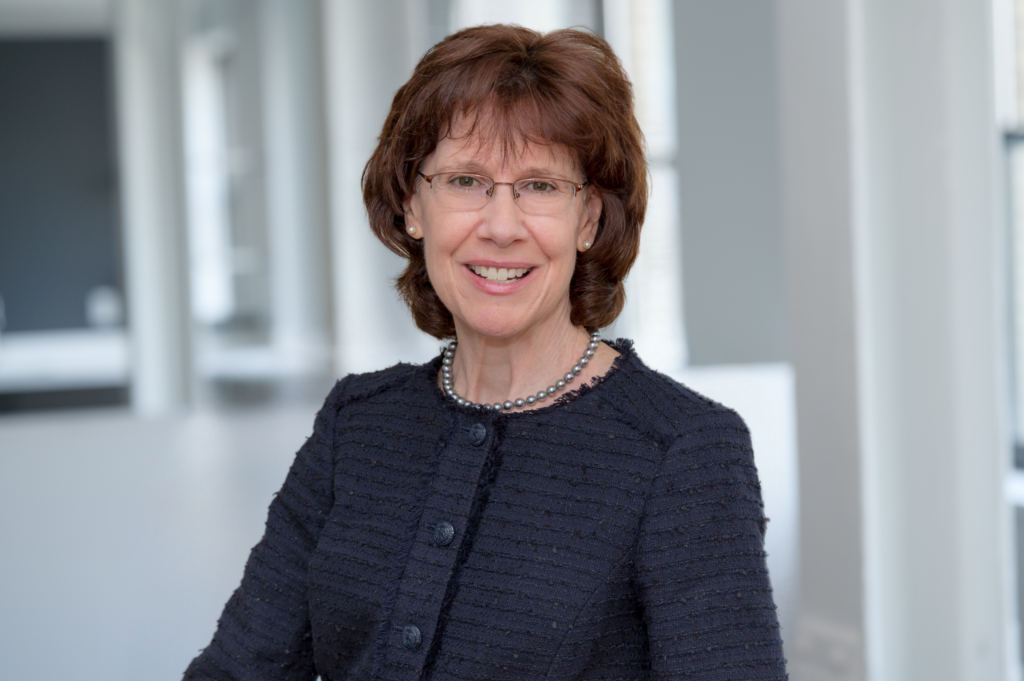 Maureen Quigley is a Partner, Portfolio Manager, and Chief Compliance Officer at Howland Capital. She manages her clients' assets in the context of their total financial picture, with attention to both their short-term and long-term objectives. As Chief Compliance Officer, Maureen fosters a culture of compliance in order to mitigate risks and maintain the honesty and integrity that are an integral part of being a Fiduciary. Maureen joined Howland Capital in 2004, after working for Decision Resources, Inc., The Joslin Diabetes Center, and the U.S. Senate Finance Committee. She graduated with a B.S. in Chemistry from Tufts University, an M.S. in Finance from Boston College and an MBA from the Simmons Graduate School of Management.
Maureen has earned the Chartered Financial Analyst ® designation and is a member of the CFA Society Boston. She is also a member of Boston Women in Finance. She serves as Treasurer of musiConnects, a Boston-based non-profit organization that builds community through free and low-cost music education, ensemble coaching and performance in underserved areas.
In her personal time, Maureen enjoys playing music and traveling, activities she shares with her husband and twin son and daughter.