Our People
Nicholas B. Crocker, CFA
Partner, Portfolio Manager
2013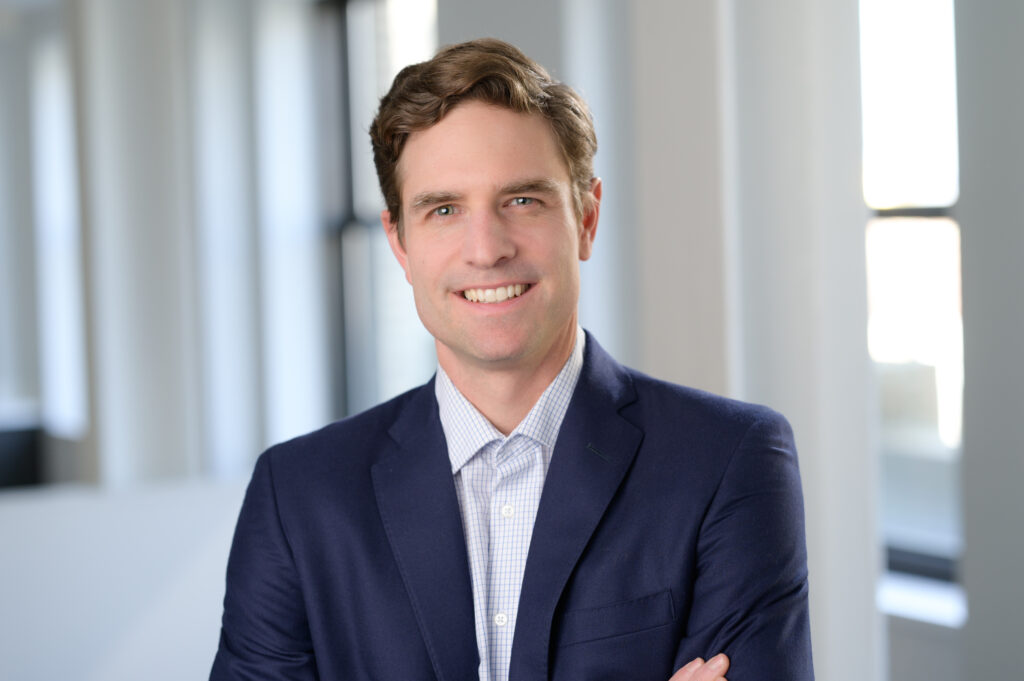 Nicholas Crocker is a Portfolio Manager, Partner, and Senior Analyst at Howland Capital Management. Nick is responsible for researching and covering equities as well as serving on the Investment Committee. In addition to equity research he manages client portfolios and advises clients on asset allocation and financial planning based on their unique circumstances.
Nick joined Howland Capital in 2013 after working for Rockefeller & Co. as a Portfolio Engineer and Portfolio Manager Assistant. Nick graduated with a B.A. in Economics from Davidson College and an MBA from the F. W. Olin Graduate School of Business at Babson College. He has earned the Chartered Financial Analyst ® designation and is a member of the CFA Society Boston.
Nick lives in Dedham with his wife and three children. When not chasing after his little ones, he enjoys golf and saltwater fishing.