Our People
Peter H. Dixon
Partner, Chief Investment Officer, Portfolio Manager
2018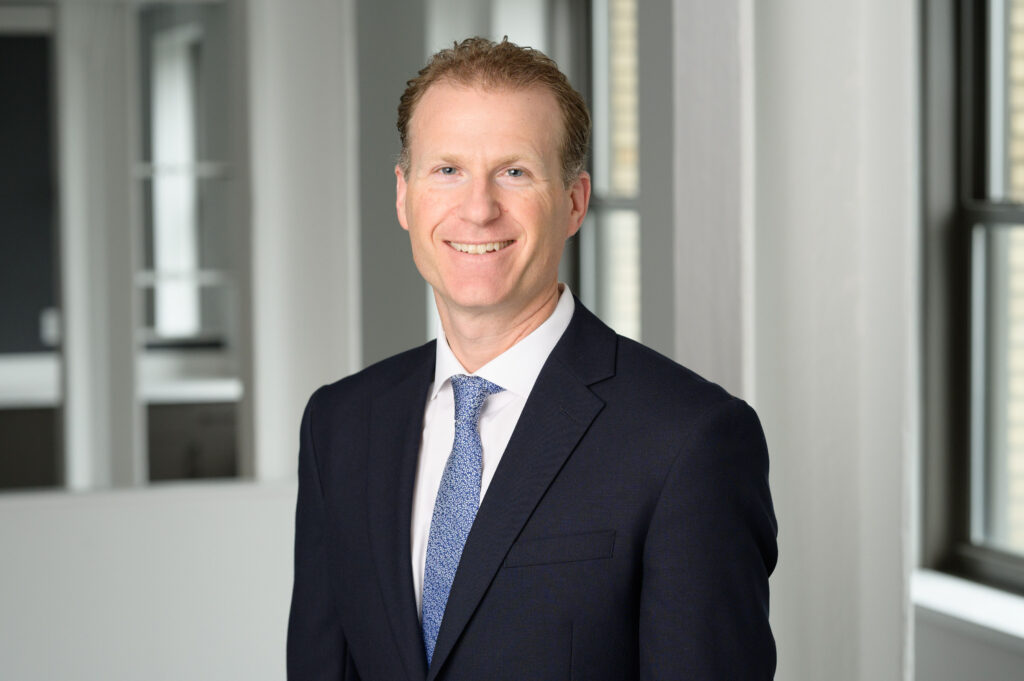 Peter Dixon is a Partner, Chief Investment Officer and a Portfolio Manager at Howland Capital Management. Peter delivers thoughtful asset allocation solutions, security selection, and financial planning strategies to individuals, families, and foundations. In addition, Peter is responsible for the ESG strategy and research at Howland Capital.
Peter joined Howland Capital in 2018 after working as a Portfolio Manager, Senior Research Analyst and Sector Leader in the equity division at Fidelity Management & Research Co. As a Portfolio Manager for ten years, Peter was sole manager of various mutual funds, most recently overseeing $7.5 billion of assets. As a Research Analyst, Peter covered domestic and international equities for eleven years. As Sector Leader for five years, Peter oversaw a large team of Equity Research Analysts across offices in Boston, London, Hong Kong, and Tokyo.
Peter earned his B.A. with honors from Brown University and his MBA at Northwestern University's Kellogg School of Management. Peter is also a Certified Trust and Fiduciary Advisor (CTFA). He serves on the Board of Advisors for the Boston Symphony Orchestra, the Board of Trustees for Hebrew SeniorLife, the Reunion Gift Committee for Brown University's Annual Fund as well as the Board of Directors for Thrive Scholars Boston.
Peter is an avid snowboarder and he volunteers as a coach for New England Disabled Sports. He lives in Chestnut Hill with his wife, Rachel, and their two sons.
Affiliations
Board Member/Officer
Boston Symphony Orchestra
Hebrew SeniorLife
Thrive Scholars Boston
Volunteer/Supporter
The Rashi School
New England Disabled Sports