Our People
Kate Grundy
Vice President of Foundation Services
2014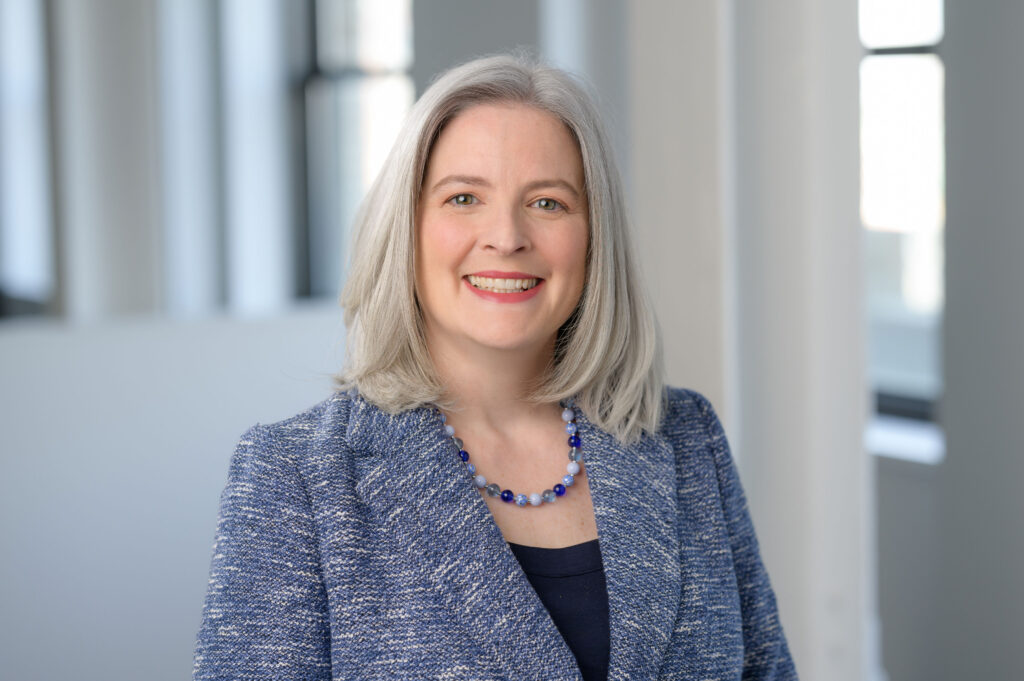 Kate joined Howland Capital in 2014. In her role as Vice President of Foundation Services, Kate works with families and charitable foundation clients to address a range of philanthropic needs, including supporting effective grant-making, managing foundation board development and governance, and engaging multiple generations of family members in meaningful charitable giving. 
Kate leads a process to provide right-sized support to clients, whether they are longtime, seasoned donors or just starting to explore their philanthropic options. She brings extensive experience in the nonprofit sector to her work at Howland Capital. She has consulted with nonprofit organizations to help grow promising, impactful solutions to a wide range of systemic social problems. Kate also worked in fundraising and organizational management at Rosie's Place, a Boston shelter for poor and homeless women. Kate continues to volunteer at Rosie's Place and serves as a Board Member of Associated Grant Makers.
She holds a B.A. from Mount Holyoke College and an MBA from the Yale School of Management. 
Kate lives in Newton with her husband and two young sons.